Summer Concerts at Port Warwick
On Styron Square, take in the summer night air while listening to some of the best music in the neighborhood.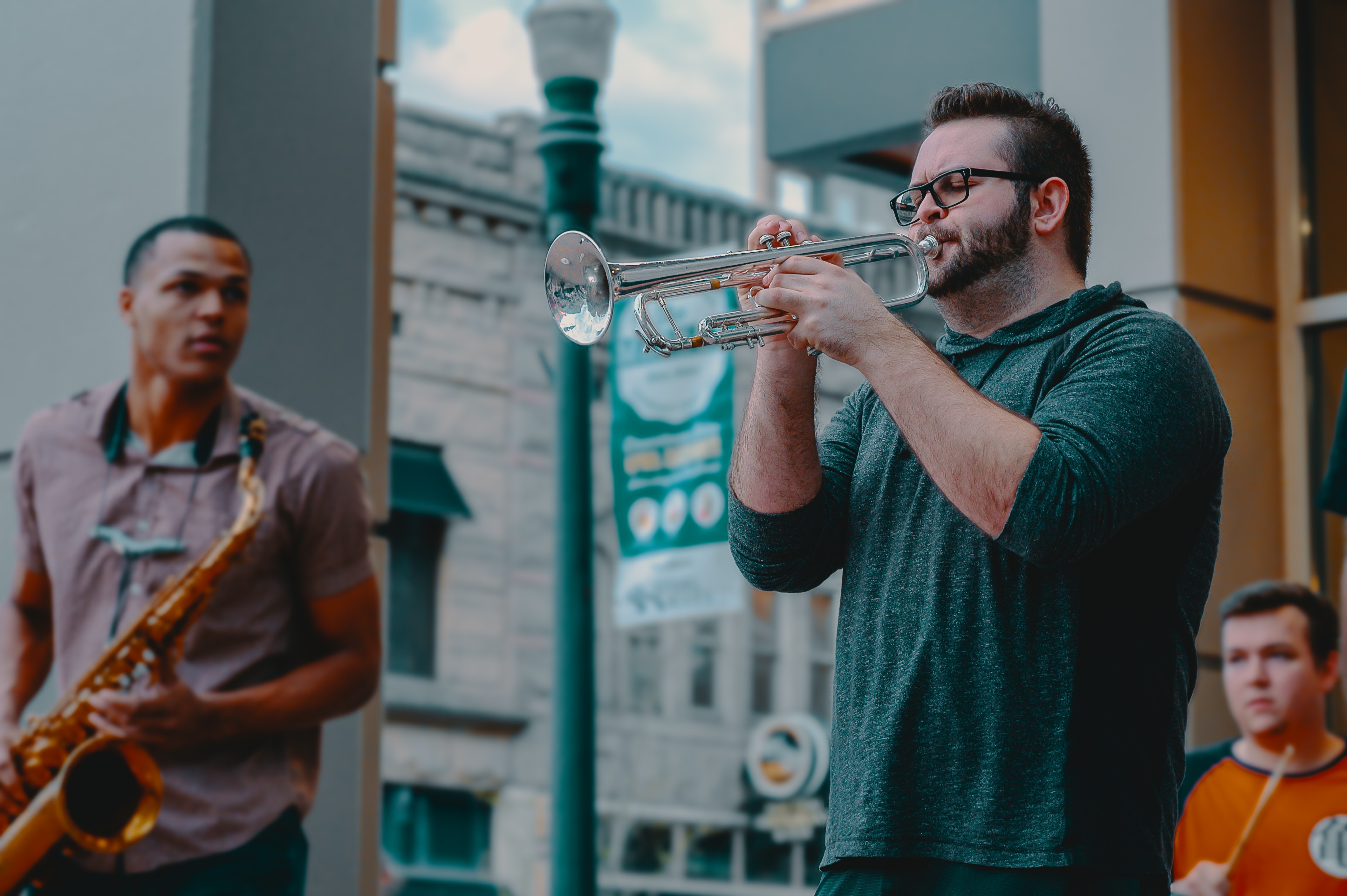 Hosted by:
Port Warwick Foundation
---
The Port Warwick Foundation is a public non-profit 501(c)(3) organization based in Styron Square in Port Warwick, Newport News, Virginia, that organizes and manages area arts and entertainment events. The Port Warwick Art & Sculpture Festival, held the second weekend in October each year, the Port Warwick Summer Concert Series, a free outdoor series of concerts held every Wednesday evening from May through August, a Jazz Series every Sunday in April and September, and a Holiday Tree Lighting in late November are currently hosted by the Foundation.
Please consider making a donation to the Port Warwick Foundation so that they can continue to provide these wonderful programs to the public. We are a private non-profit that provides these performances via the generosity of our sponsors and customers, and every little bit enables their organization to continue to delight you throughout the summer! To learn more about becoming a sponsor, contact the Port Warwick Foundation. Thank you for taking the time to read this.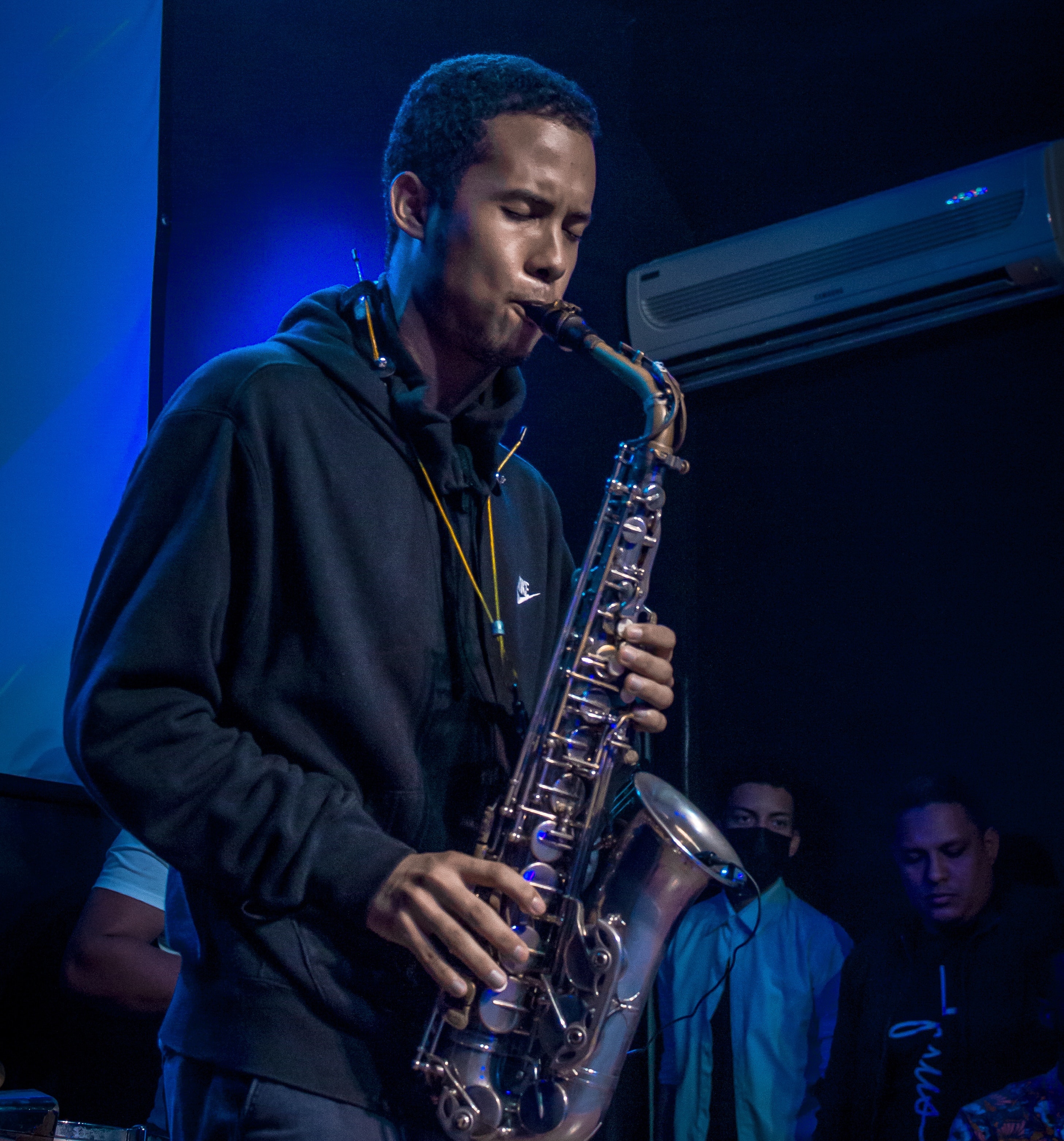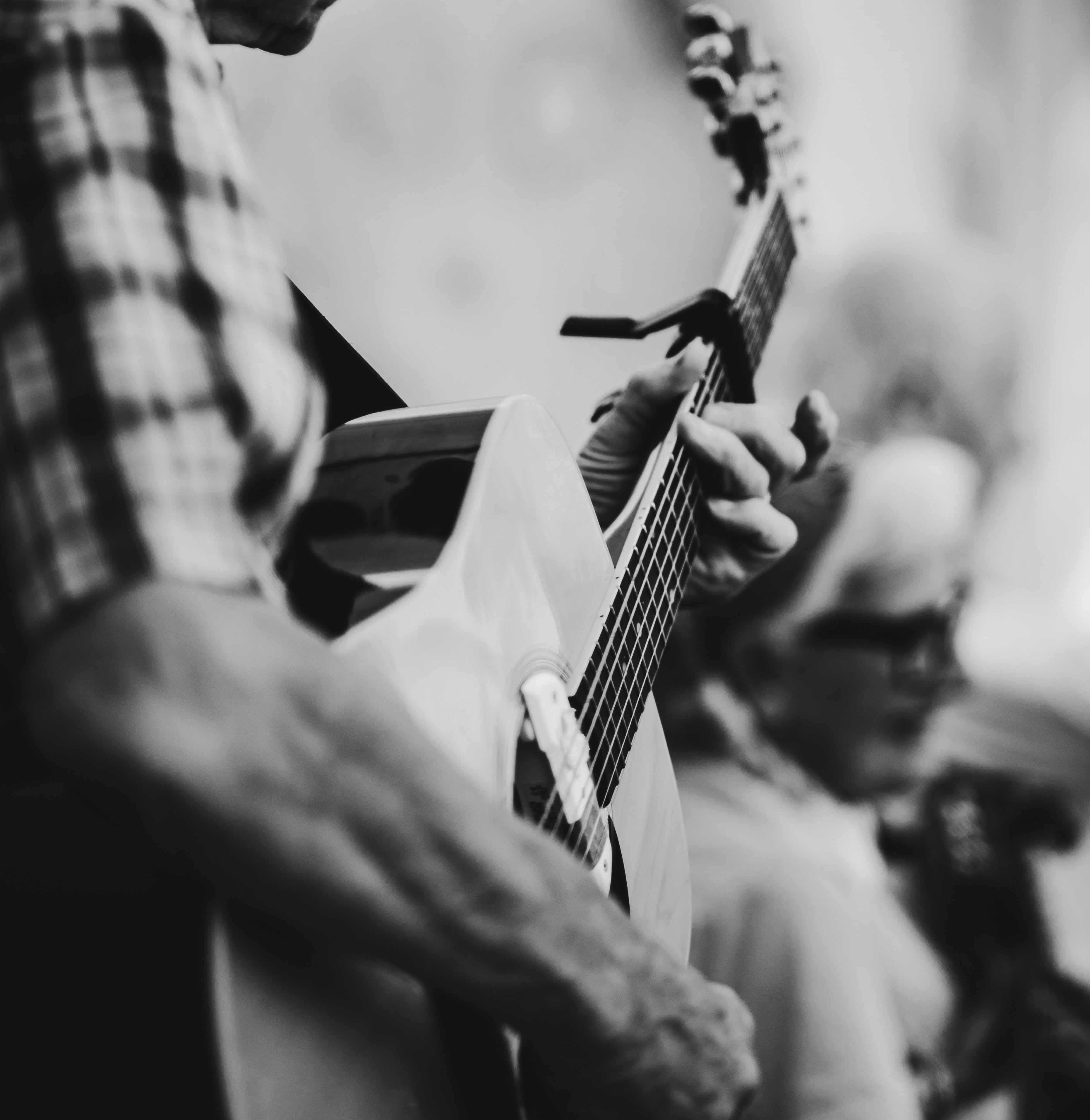 About:
Port Warwick Summer Concerts
The concerts are free and open to the public! Bring your own lawn chairs (no tents unless you're a sponsor), blankets, food, and beverages (beer and wine are permitted) (BYOB). There will be a wide variety of food vendors to choose from, or you can enjoy the music and a meal on the patios of Port Warwick restaurants.
It has grown in popularity and attendance, and it is now the only outdoor venue in Newport News that hosts weekly concerts. The events feature a wide range of musical styles, including jazz, blues, rock & roll, samba, and folk. There's something for everyone's musical preferences! Depending on the music and weather, each event attracts anywhere from 1,000 to over 3,000 people. Attendees travel from all around the Virginia Peninsula and beyond to attend.
The Arts Festival, Jazz on the Square, Summer Concert Series, and Holiday Tree Lighting all add to the Virginia Peninsula's overall quality of life, making it a better place to live and work. Without the kind assistance of the sponsors and contributors, these events would not be possible.
While the Arts Festival charges artists to participate and receives some financing from the City of Newport News, these earnings only cover around a quarter of the festival's total costs. While the Port Warwick Conservancy, the Port Warwick property owners organization, contributes significantly to the Summer Concert Series, it only pays about half of the real expense of putting on the series.
These events would not be possible without the kind assistance of individual and corporate sponsors and donors.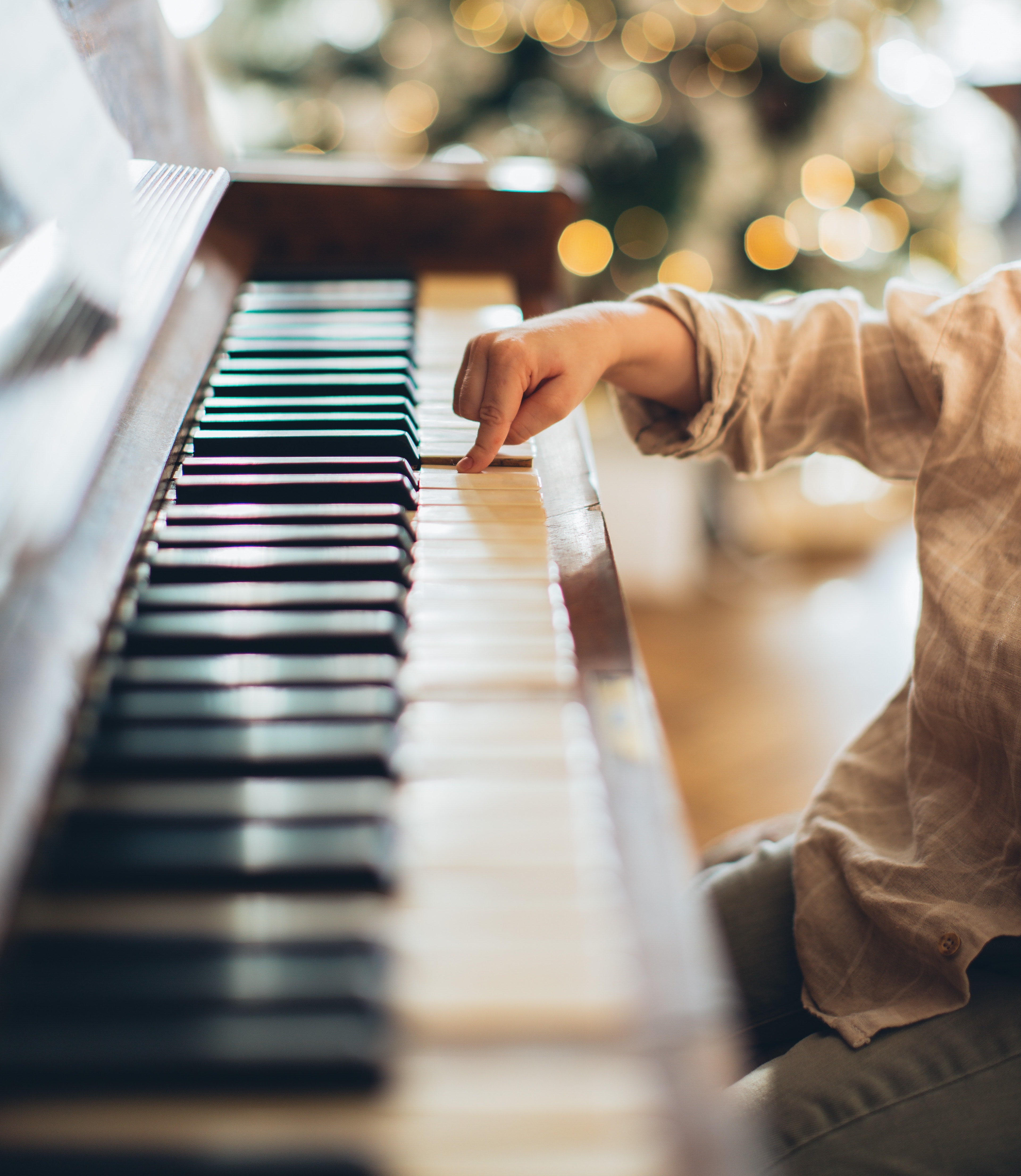 Below are the kind donors over the years:
Made for the Residents of Port Warwick